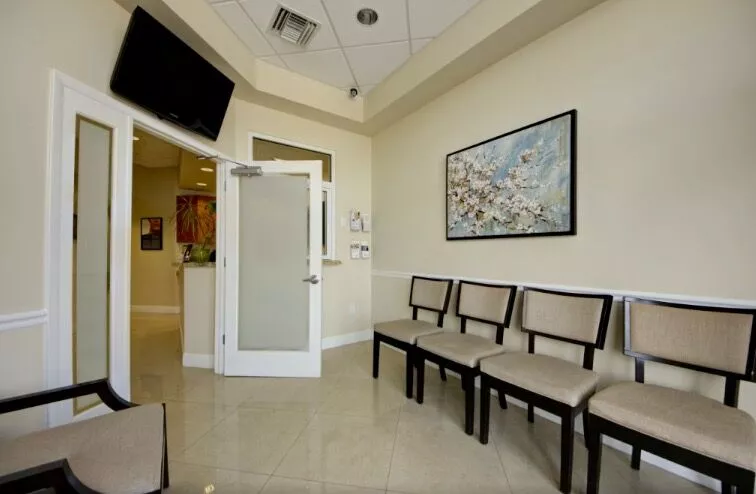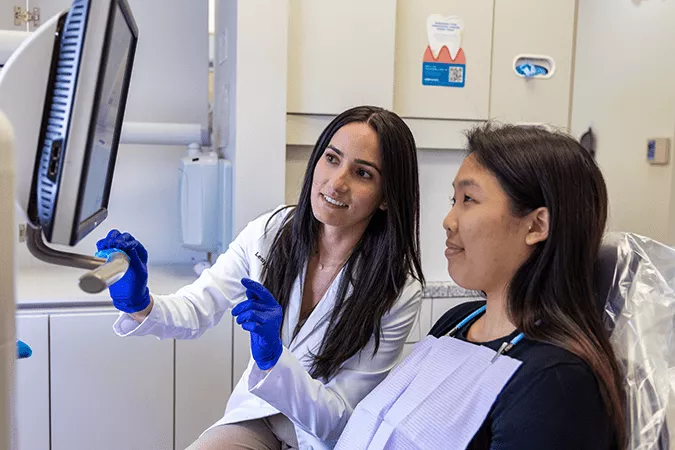 WELCOME TO COBBLESTONE FAMILY DENTAL
Personalized, Modern Dentistry In Pembroke Pines
At Cobblestone Family Dental, we provide comprehensive dental care to Pembroke Pines and the surrounding communities. We offer a wide range of services, from preventative care and cleanings to more complex procedures like dental crowns and implants. We take a personal interest in each of our patients, and work with them to create a treatment plan that fits their individual needs. We believe that everyone deserves to have a healthy and beautiful smile, and we are dedicated to providing the highest quality dental care possible.
THE COBBLESTONE DIFFERENCE
Dental Services in Pembroke Pines, FL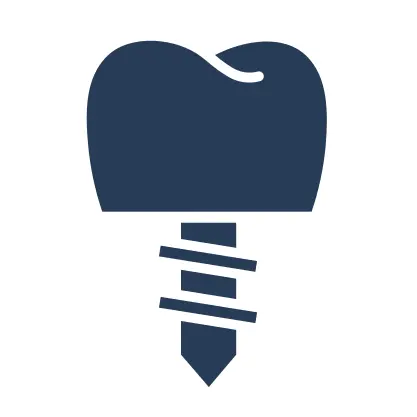 Dental Implants
Dental implants are small, titanium screws that act as artificial roots for your teeth. They're placed into your jawbone, and then a false tooth (or teeth) is attached to the implant.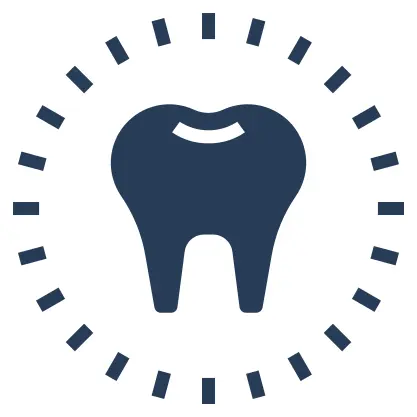 Crowns
Whether you need teeth whitening or extensive dental procedures, our team has the tools and knowledge to get the job done. You will benefit from our years of experience paired with our cutting-edge technology.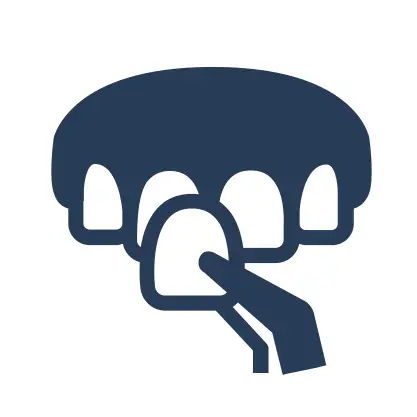 Extractions
For residents of Pembroke Pines, tooth extractions are a solution to multiple dental problems. While regular dental exams are critical for good oral health, patients with gum disease can experience some relief through this procedure.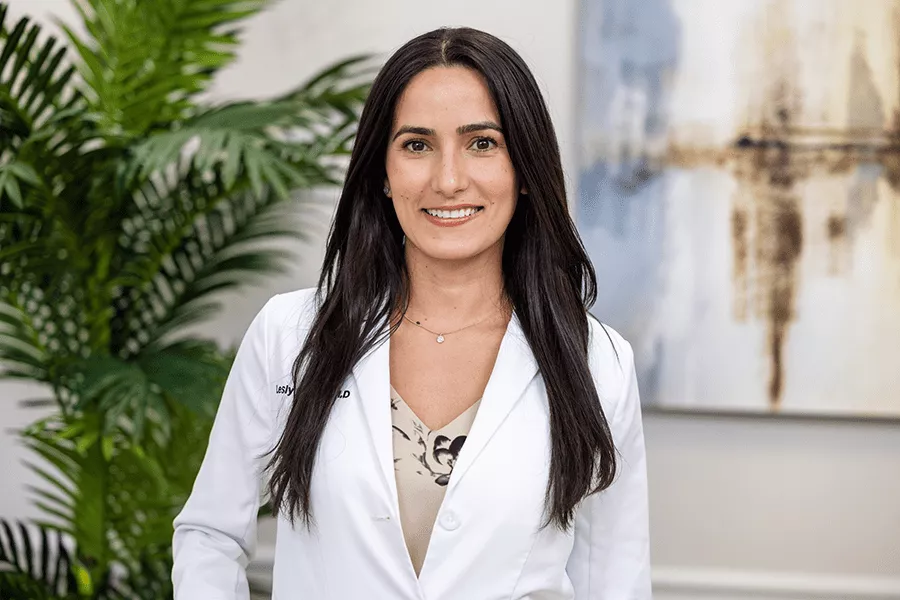 Dr. Viera is a South Florida native and received her Doctor of Dental Medicine Degree from Nova Southeastern University. Dr. Viera is a gentle and caring doctor whose passion for dentistry began as a small child. She feels incredibly fortunate to be practicing in Pembroke Pines and takes pride in serving her local community.
Dr. Viera has many years of experience and expertise in general and cosmetic dentistry, implant restoration and placement, dental crowns, veneers, and root canal care. Regardless of the treatment, she will recommend the least invasive and most appropriate treatment plan for all her patients. Dr. Viera is passionate about providing a collaborative and gentle approach to dentistry.
In her spare time, Dr. Viera enjoys going to the beach, dancing, and spending quality time with her son, husband and two dogs.
GET THE HEALTHY SMILE THAT YOU DESERVE
Book Your Next Dental Appointment With Cobblestone Family Dental
What Our Other Patients Are Saying
Branford G Rodríguez
April 24, 2023
My dentist was super friendly and very detailed in his work. Very professional handles an excellent technique.
Natalia Romero
April 20, 2023
The office staff, dental assistant, and Dr. Viera were amazing! Very kind and attentive. I really enjoyed my experience with Cobblestone Family Dental.
Jane Cabrera
April 11, 2023
I loved my visit to Cobblestone Family Dental. Dr. Viera and her whole staff were so welcoming and professional. They are knowledgeable and really do their best to make you feel comfortable. I would recommend them to anyone!
Trina Adams
April 5, 2023
Great Experience, Great staff, excellent customer service.
Bryana Valdes
April 4, 2023
I had a great experience
Carlos Zilzer
March 29, 2023
Great service, everybody is nice and veré professional . Up to now I'm very happy withe all the work they have done in my mouth.
Joseph Pamphile
March 24, 2023
Very helpful and reassuring
Valeria Gonzales
March 23, 2023
Stephanie Tammy Destiny and Channel And Dr Viera were amazing! Extremely nice, caring, I felt at home. I will be coming back!! I recommend this place to everyone.
Jerry Jimenez
March 21, 2023
I'm so happy I made the switch to Cobblestone Family Dental! The staff is so friendly and helpful, and I can honestly say that Dr.Viera is amazing at what she does. Her care for her patients and desire to provide an amazing experience always shows. I also have to say how amazing Caitlin the hygienist is! Caitlin is always super attentive and so gentle when I get my cleaning done! Overall I'm so happy with the team at Cobblestone Family Dental and the amazing service they provide. Amazing job!